Omega-3 Fatty Acid Status - Blood
Omega-3 fatty acids are a part of an overall healthy lifestyle which may help maintain heart, brain, eye and joint health, but did you know that eating fish or taking supplements does not guarantee your Omega-3 status will be in the desirable range? This level must be tested to ensure proper fatty acid ratios are attained and maintained.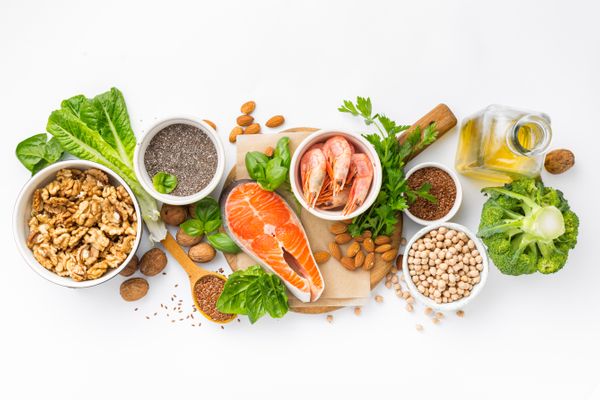 Omega-3 Index Plus:
One finger stick – to acquire a few drops of blood
Measures EPA and DHA in red blood cell membranes
Measures Omega-6 : Omega-3 ratio and Trans-Fat Index
Once you have your results, we would be happy to help you choose an omega supplement to help support your specific essential fatty acid needs.