Our Next Webinar Starts Soon, Sign Up Below!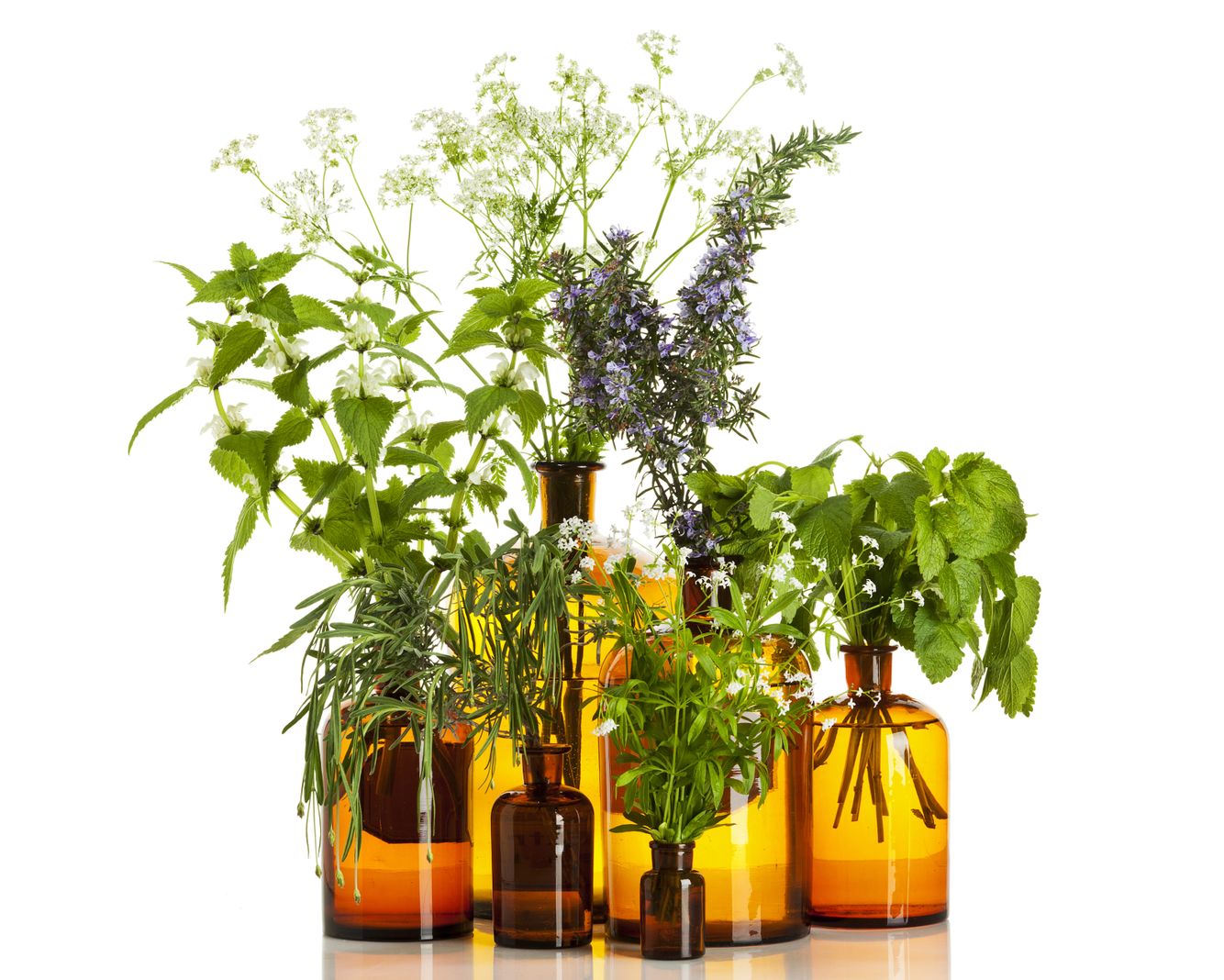 Shop Our Supplements
Welcome to the line of Abrams Royal Pharmacy online dispensaries! We know life gets busy and online shopping is an amazing convenience, so we are offering our customers a SAFE and convenient way to shop for nutritional supplements online and either pick up at one of our pharmacies or have them delivered directly to your door.
We have taken out all the guesswork for you, so there is no worry about buying from random vendors on massive selling platforms. Shop from a full line of supplements from Standard Process, Mediherb, Metagenics, NeuroScience, Xymogen, Pure Encapsulations, Douglas Labs, Blood Type specific products and lots more, all from the safety and convenience of your home.
Compounding specialities
We specialize in many different types of non-sterile compounds! Click below to learn more