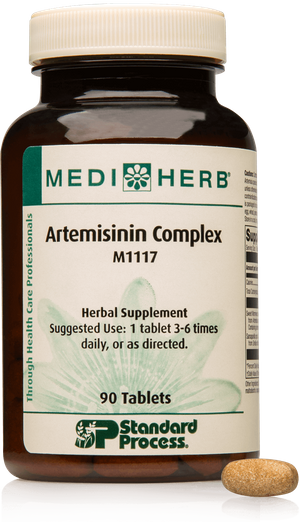 Product Highlight - Artemisinin Complex
Artemisinin Complex contains Sweet Wormwood and Sarsaparilla may help the body flush and cleanse naturally occurring toxins from the body.
These herbs have been traditionally used in herbal preparations to:
Support normal flushing of natural toxins from the body
Encourage healthy function of organs of elimination
Cleanse the blood
Encourage healthy bowel function
Support healthy digestion
Support a healthy intestinal environment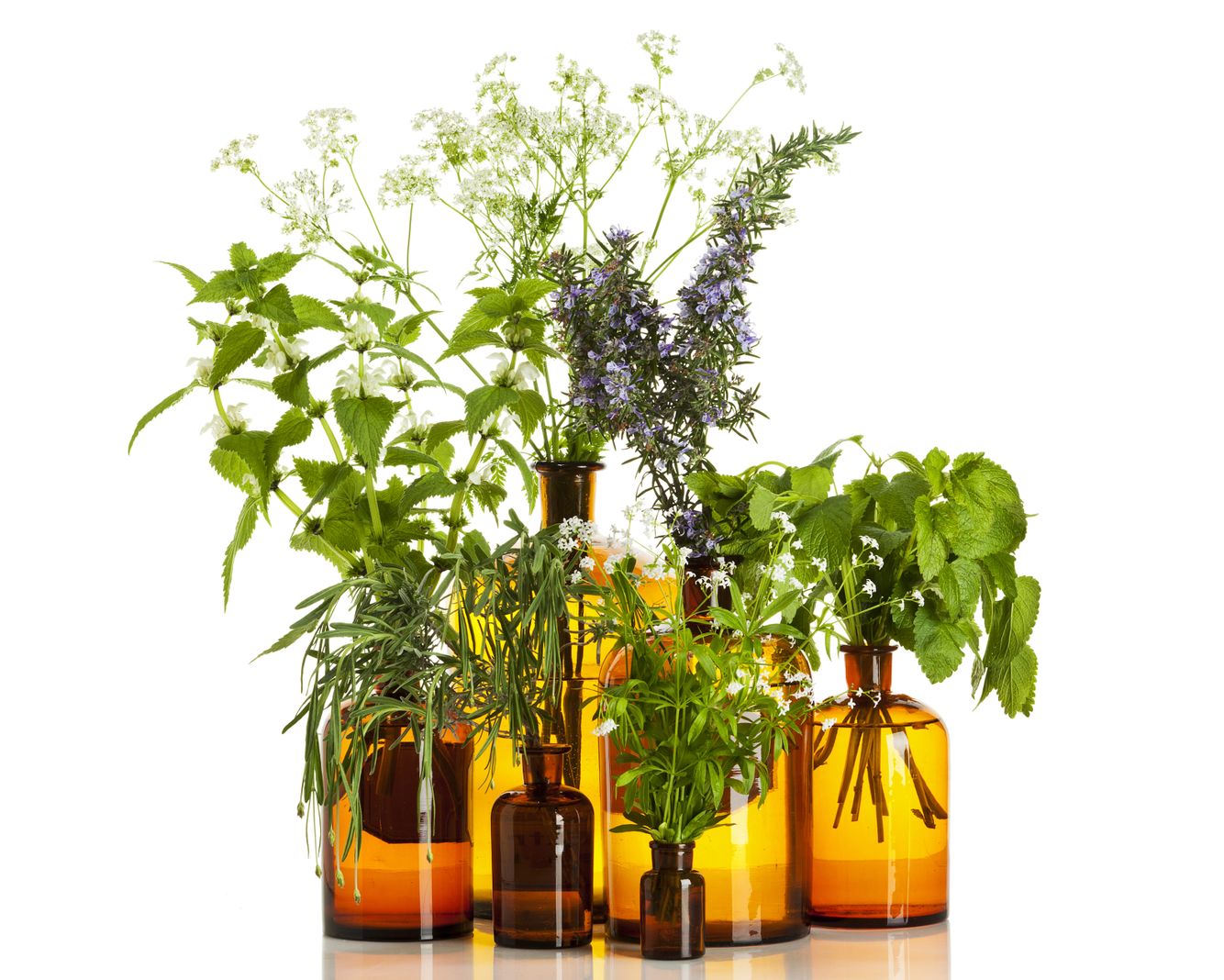 Shop Our Supplements
Welcome to the line of Abrams Royal Pharmacy online dispensaries! We know life gets busy and online shopping is an amazing convenience, so we are offering our customers a SAFE and convenient way to shop for nutritional supplements online and either pick up at one of our pharmacies or have them delivered directly to your door.
We have taken out all the guesswork for you, so there is no worry about buying from random vendors on massive selling platforms. Shop from a full line of supplements from Standard Process, Mediherb, Metagenics, NeuroScience, Xymogen, Pure Encapsulations, Douglas Labs, Blood Type specific products and lots more, all from the safety and convenience of your home.
Refill a Prescription
We fill new and existing prescriptions in-store, by phone, online, and with our mobile app.
PCAB Accreditation
A commitment to meeting the highest industry standards for quality and safety of compounded prescriptions.
Free Shipping
Enjoy free shipping in Texas on orders of $100 or greater.
(Some requirements apply)