Shipping
Can't Make It In? No Problem.
If you need your supplements or prescriptions sent to you, Abrams Royal Pharmacy has you covered. We have partnered with respected couriers and shipping companies to offer delivery service at the lowest rates possible for our customers. Simply let our pharmacy staff know if you would like your order shipped to you. For the ultimate in convenience, we also offer auto-refill on prescriptions and supplements for either pick up or delivery.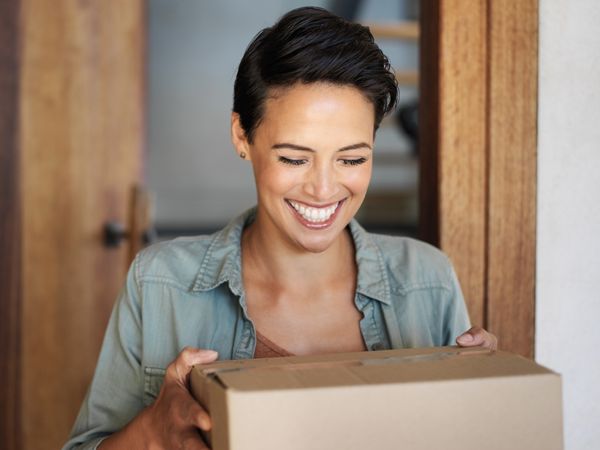 Free Shipping Option
Abrams Royal Pharmacy is now offering FREE ground shipping for Texas residents on prescription and supplement orders totaling $100 or more.
Guidelines for savings:
Total order is at least $100
Texas address
Ground service
Package weight is less than one pound (most everything we ship meets this requirement)
Non-refrigerated items
Please take notice of your refill status at the bottom left of your prescription label. If you practitioner needs to be contacted for refills, this may delay your shipment date. For more tips on a successful refill experience please see our FAQ page.