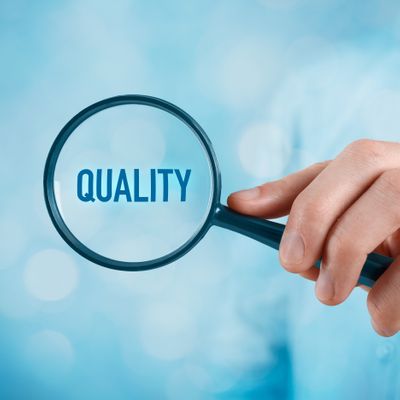 Abrams Royal Compounding Pharmacy is unlike most pharmacies in the United States. We are a compounding-only facility, which means that we make, in our pharmacies, most every prescription item that we sell. Several pharmacies offer compounding services, however these pharmacies may only compound a handful of items a week, whereas at Abrams Royal Compounding Pharmacy we compound hundreds of formulations a day.
Compounding is our specialty; therefore, we require our pharmacists and technicians to undergo extensive training and continuing education in the field of compounding. Our pharmacies are also among a small group of compounding pharmacies that have undergone and maintain accreditation by the Pharmacy Compounding Accreditation Board (PCAB).
With PCAB Accreditation, patients and practitioners have assurances that they are receiving the highest quality custom compounded medications that meet strict regulatory requirements.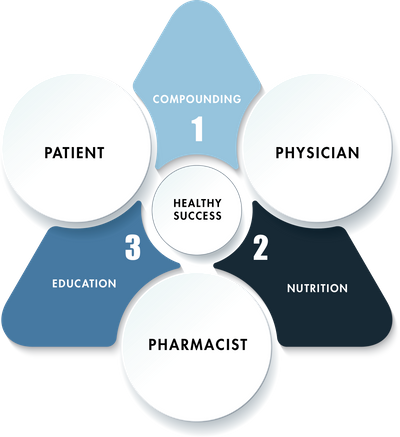 What Sets Abrams Royal Compounding Pharmacy Apart?
PCAB Accredited Compounding Pharmacy
Industry Leader in Custom Compounding
Over 40 Years in Business and Compounding
Standardized Quality Assurance Processes
Dedicated Compounding-Only Facility and Staff
Computerized Compounding Systems
Specialized Continuing Education
Only Uses Approved Chemical Suppliers
Holds Proper Licensures
Personalized Professional Support that is Unmatched in the Industry