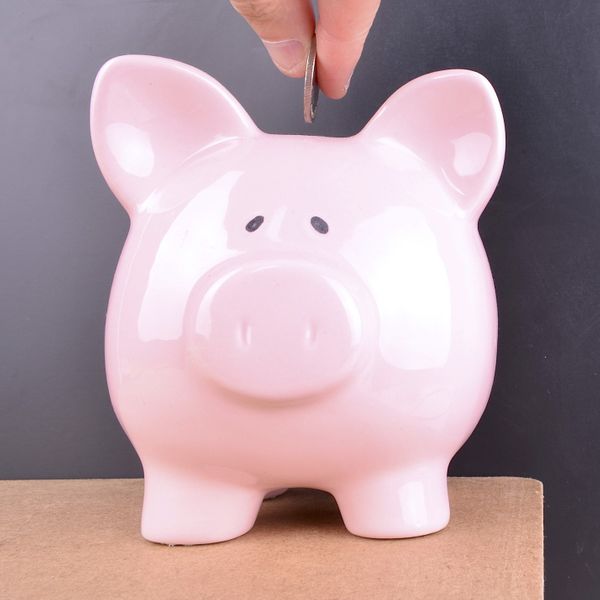 IT'S FREE: This program is complementary and has no expiration date.
BENEFIT: Once you have accumulated 250 points, you will receive $10 off your next nutritional supplement purchase.
EARNING POINTS:
Earn one point per $1 spent on nutritional supplements
Earn 25 points per prescription purchased
IT'S EASY: There are no physical loyalty cards or anything to carry around with you. When checking out at the register be sure to let the cashier know your name so that the points can be linked to your account. Your accumulated points are automatically tallied on the bottom of your receipt and stored in our system. Once you have reached 250 points the computer will automatically offer you $10 off any nutritional supplement. Your points never expire, and you decide when you want to use your Royal Rewards.