Consultations
Have questions? We have answers.
Need help choosing a nutritional supplement? Having tummy troubles with certain foods? Interested in finding out your blood type? Anxiety pulling on your last nerve? Our pharmacists are always available to answer your health questions and help you choose the right nutritional supplement. Feel free to stop by one of the pharmacies or give us a call today!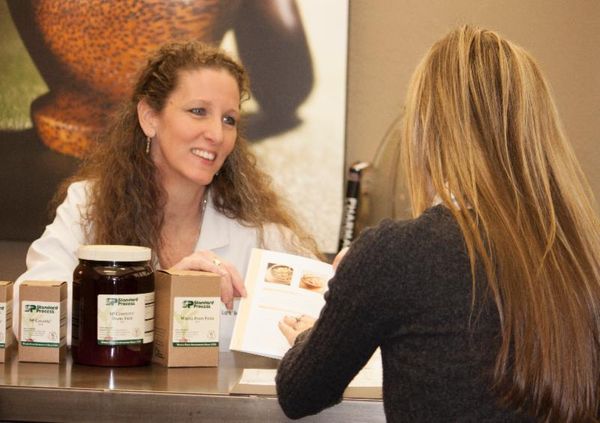 WELLNESS CONSULTATIONS
If you need more in-depth and personal attention, we offer a one-on-one wellness consultation to develop a vitamin and supplement plan to meet your specific needs (fees apply).
During a personalized consultation we can discuss nutritional deficiencies, help explain what your lab results mean, review natural treatment options, and become a part of your healthcare team. Our most common consultation topics include hormonal health for men and women, thyroid health, adrenal support, general health, herbal and supplement support, immune support, and GI issues. Feel free to ask any questions, and we will work together with you to help with all aspects of your health care and wellness journey.
We believe getting healthy, staying healthy, in a natural way is the best solution when possible.