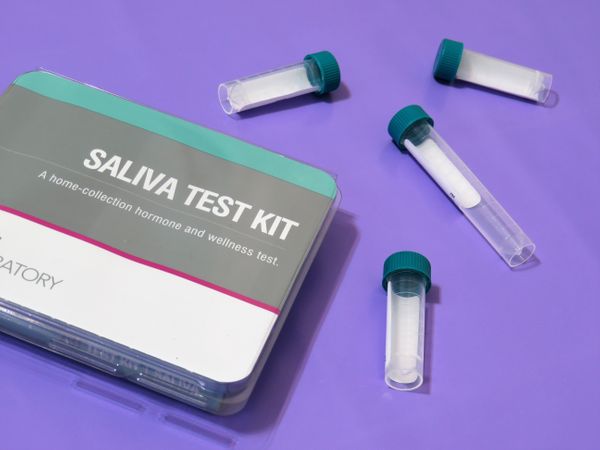 Feeling stressed out, can't sleep, have a hard time focusing during the day or feeling the uncontrollable urge to take a nap in the afternoon? If so, testing your cortisol levels throughout the day may help answer the question as to why you are feeling exhausted. The salivary Adrenal Stress Profile from ZRT Laboratory measures your cortisol 4 times throughout the day as well as your morning DHEA.
Adrenal Stress Profile: DHEA, 4X Cortisol
This test comes with a complimentary pharmacist consultation to explain the results and guide you with any lifestyle and nutritional supplement decisions. We are also happy to work with your medical practitioner if you need pharmaceutical support.