Hormone Metabolites - Urine
Improper metabolism of hormones can contribute to negative health issues such as hormone dependent cancers, weight gain, estrogen dominance, insomnia or acne. To help us understand a patient's ability to metabolize their hormones, Abrams Royal Compounding Pharmacy offers Urinary Hormone Metabolite testing through ZRT Laboratory. All hormones, whether intrinsic or supplemented, must be metabolized and excreted through our body's natural processes. Several factors such as GI health, antioxidant status, genetics and proper methylation status contribute to healthy hormone metabolism, and through Urinary Hormone Metabolite testing, we gain insight as to how well these processes are functioning.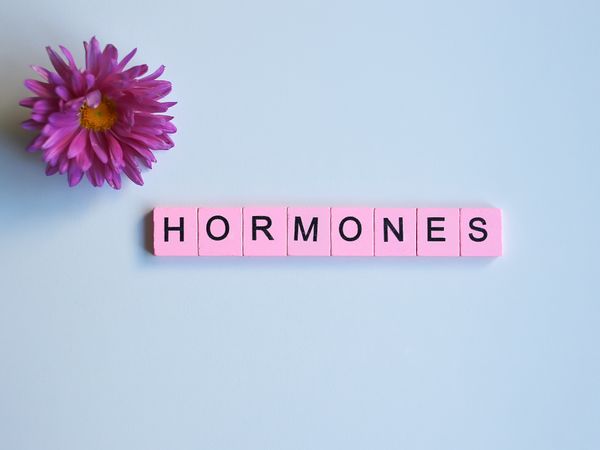 Advanced Hormone Metabolite Profile: A combination of 44 analytes including hormone metabolites as well as melatonin and BPA, a known hormone disruptor.
Urine collection is easy and discreet which means no more cumbersome urine jugs that are common with other labs. Urine is collected on specialized filter paper four times during the day and, once dry, is stable for several weeks which makes mailing the sample to the lab easy.
This test comes with a complimentary pharmacist consultation to explain the results and guide you with any lifestyle and nutritional supplement decisions. We are also happy to work with your medical practitioner if you need pharmaceutical support.