Pets are an important part of our family and if anyone tells you any different, don't believe them – you don't need that kind of negativity in your life! We love our fur-babies, but when we have to give them medications, especially when they're not feeling well, it can be a stressful situation for both caregiver and patient.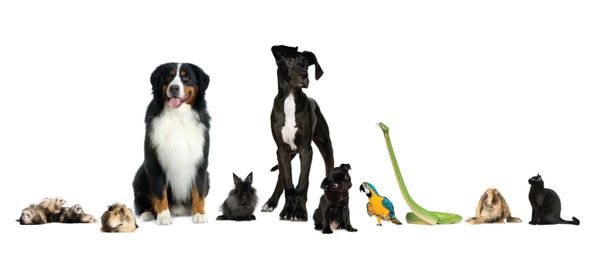 How Can Compounds Help?
Compounded medications can help alleviate some of this stress by having our pharmacists formulate your pet's medication into transdermal gels that can be applied to the inner ear, flavored suspensions for easy administration or even into smaller capsules for smaller critters. Although cats and dogs make up the majority of our critter clients, we've also compounded medications for snakes, gerbils, horses, turtles, birds and even penguins!